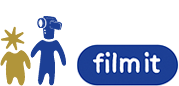 Welcome to the filmit website.
filmit is the video sharing site for the Open Futures initiative.
Here are some of the recently uploaded films. If you're part of the Open Futures project then log in to watch them.
Unani Medicine Zinda Tilismath

from Oxford Grammar School

Aug 10th at 7:39

Green Teen 2017

from Loreto Sealdah

Aug 1st at 7:54

Population Explosion

from Loreto Sealdah

Aug 1st at 7:51

New Sprinkler with an old Plastic Bottle

from Bhavan Vidyalaya

Jul 24th at 8:32
Andy Cameron Filmit Award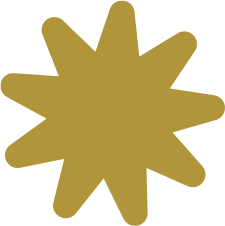 The winning films have been selected from all of the great entries.
Download the Prize Winners Announcement here.
Well done to everyone who entered this year.
Login
Checking your computer...
This site is optimised for Internet Explorer >6 (Windows), Firefox and Safari (Mac + Windows)