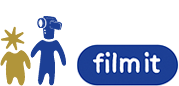 Welcome to the filmit website.
filmit is the video sharing site for the Open Futures initiative.
Here are some of the recently uploaded films. If you're part of the Open Futures project then log in to watch them.
RURAL HERITAGE

from Sivaswami Kalalaya

Today at 11:22

The Beauty Behind Ayurvedic Treatments

from Heritage School

Today at 8:50

Let's Change

from Mahatma Gandhi International School

Yesterday at 9:47

A short tour around Indian Culture

from Vaels Billabong

Yesterday at 7:16
Andy Cameron Filmit Award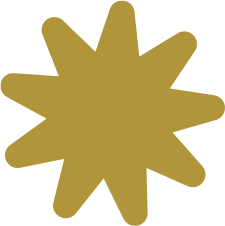 The winning films have been selected from all of the great entries.
Download the Prize Winners Announcement here.
Well done to everyone who entered this year.
Login
Checking your computer...
This site is optimised for Internet Explorer >6 (Windows), Firefox and Safari (Mac + Windows)